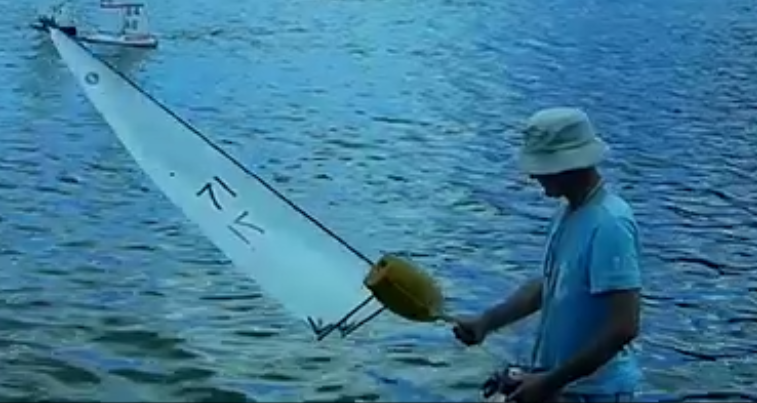 It was a very testing time for the thirty three sailors competing in the North Island IOM Championships at Lake Manuwai during the weekend.
Wind was light and shifty and this was a big challenge to RO Rob Nelson to lay fair race courses. Only ten races were completed; however, the old saying: 'The cream always rises to the top,' had Ian Vickers taking yet another regatta win. Not only his new boat from his latest design was first but Reuben Muir and Glen Riley were also second and third and they found the V11 IOM boat extra slippery.
Overall everyone seemed to enjoy the regatta with competitors coming from as far south as Wellington.